Have you been looking for that perfect romantic restaurant to take a date or spouse to? Do you like old fashion elegant steak houses with lots of dark rich wood, plenty of marble and romantic lighting? Do you like the idea of a large fireplace? Do you like soft romantic harp music played by a very talented harpist? Do you like excellent leisurely attentive service where you never feel rushed? Do you like personal attention from the owners? Do you like aged prime cuts of beef that are exceptionally well prepared? Do you like fine wines and a relaxed quiet atmosphere where you can enjoy good conversation with your guest? Best Steak House in California
There is a spot in Pasadena, California that gives you all that and more. JJ Steak House which is on the upper floor at 88 W. Colorado Blvd., Pasadena, CA 91105. Phone: (626) 844-8889
JJ Steak House, which is fairly pricey for a Pasadena area restaurant is inexpensive when compared to comparable restaurants in Chicago, Los Angeles and New York. There is an old saying, You get what you pay for, however in this case, with JJ Steak House you get more than you pay for. I have been to a few restaurants that may be slightly better than this one, however their prices were all considerably higher. I have also been to many restaurants that are not nearly as good but still charge much more.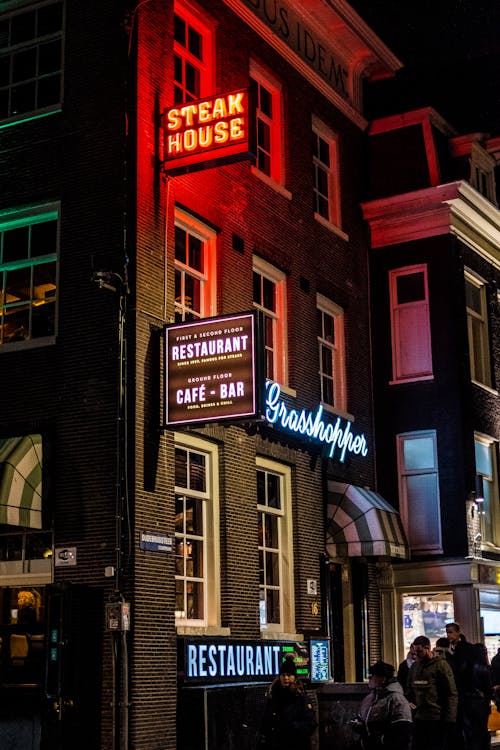 This place is not in a ritzy glitzy building, is not in Beverly Hills, Manhattan or on the Loop, does not have a fancy entrance with expensive cars parked in front and you can walk or drive past it every day without knowing it is there. What it does have is great food served well in a romantic setting. If you appreciate fine quiet elegant dining with excellent fare served properly at very reasonable prices, you will love JJ Steak House. By the way, it is JJ Steak House not JJs Steak House. Best Steak House in California
If you like loud music, a noisy atmosphere, fast impersonal service or if you think that Sizzler Restaurants serves delicious prime rib, then JJ is not the place for you.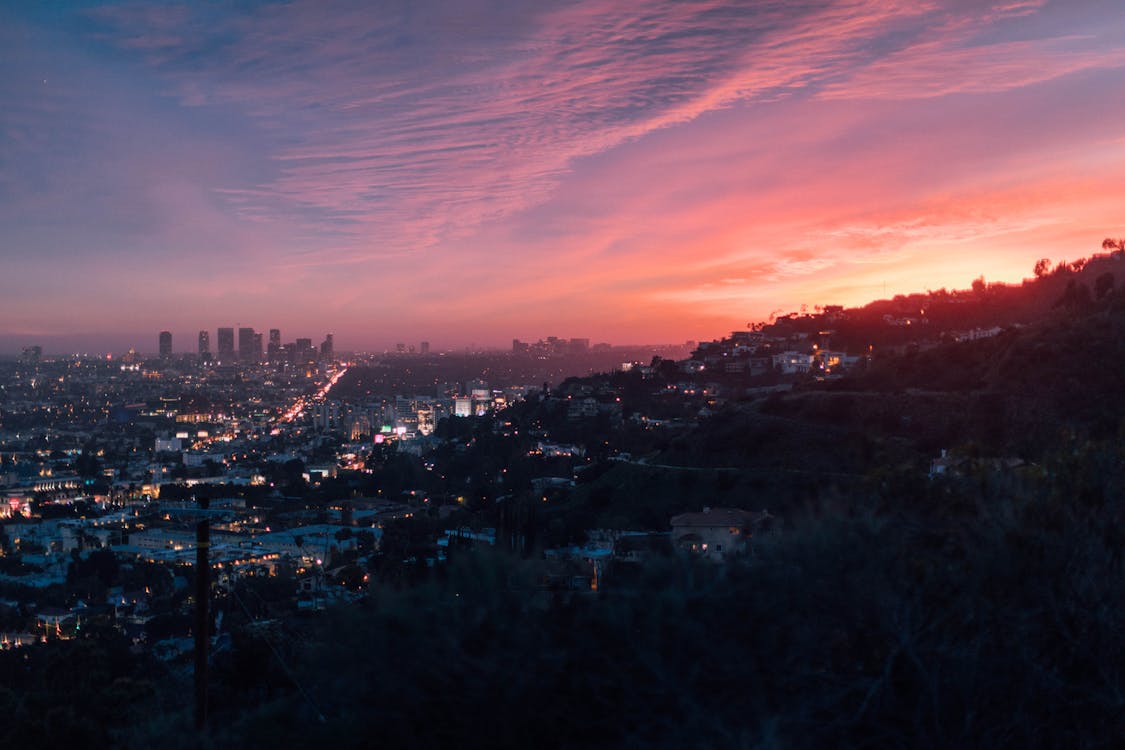 This steak house is very popular, therefore reservations while not required are a good idea, especially on Friday and Saturday nights. Best Steak House in California
For a directory of restaurants and restaurant reviews in the city of Pasadena, California see http://pasadena.usacitydirectories.com/restaurants.html a directory listing Pasadena restaurants alphabetically and by category or type with reviews written by restaurant customers.